Professionally assisted and passive therapeutic stretching for improved flexibility and performance.

Whether your desk job has you feeling tight and sore or you're an athlete wanting to reduce your risk of injury and expedite workout recovery, the BetterStretch program will leave you feeling and moving better.



Benefits of BetterStretch include:
• Injury prevention
• Improved posture
• Reduced exercise recovery time
• Reduced post-workout soreness
• Improved mobility
• Improved performance
• Reduced muscle tension
• Improved balance


Relax while your body is guided through a comprehensive, full body dynamic and static stretching session.
---
Exercise has never felt so good!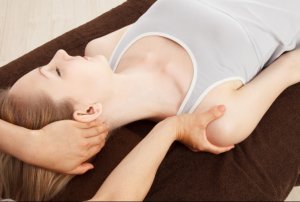 BetterStretch is simple, just:

1. Relax.
2. Let a PT guide your body with restorative stretches.
3. Leave feeling and moving better.

The physical preventative medicine:
Combining passive stretching with active release techniques, proprioceptive neuromuscular facilitation, muscle energy techniques, joint mobilization and experienced physical therapists to improve your flexibility and overall health.

Sessions are approximately 50 minutes
Cost: $75 per session
---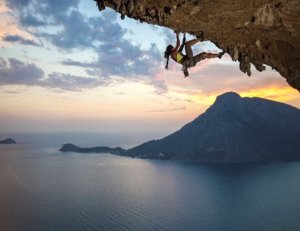 Bottom Line


Strong people bend so they don't break.

Advanced manual therapy stretching and mobilization techniques provided by experienced physical therapists to enhance your physical and mental well-being.

For more information, please call 512-569-7309.





BetterStretch is not intended to treat orthopedic injuries. A referral from your physician is not required. This program is for improving flexibility throughout the body, thereby improving mobility and reducing risk of injury. Although services are provided by highly trained therapists, insurance will not be billed for this treatment.



Please complete the following online forms prior to your first session:

New Client Intake Form

Consent Form